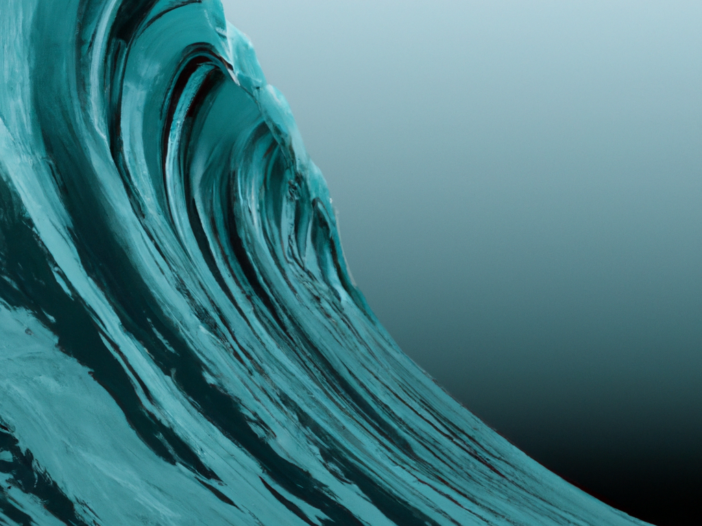 The ChatGPT, a large language model developed by OpenAI, has revolutionized the way people interact with technology. As the use of artificial intelligence (AI) continues to expand in the office technology industry, ChatGPT's future looks bright.
In the office technology industry, AI-powered tools have already made significant contributions to improving workplace efficiency and productivity. From virtual assistants and chatbots to automated document processing and data analysis, AI-powered tools are changing the way businesses operate.
One of the key advantages of ChatGPT is its ability to understand natural language and respond in a conversational manner. This makes it an ideal tool for customer service, where it can handle routine inquiries and provide personalized support to customers. With its advanced natural language processing capabilities, ChatGPT can analyze and understand customer messages and provide relevant responses quickly and accurately.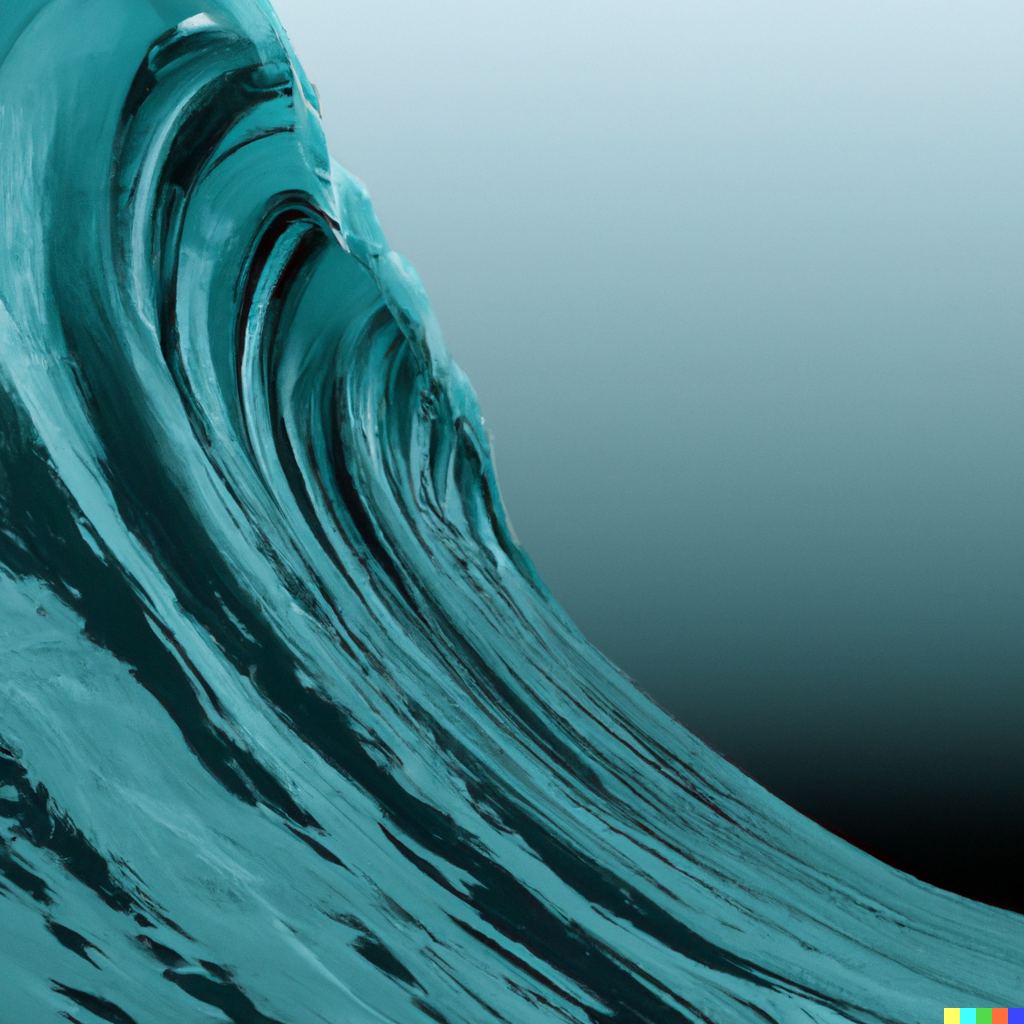 Another potential use for ChatGPT in the office technology industry is in HR and recruiting. ChatGPT could be used to screen job applications, conduct initial interviews, and even provide personalized feedback to candidates. This could save HR departments time and resources, and ensure that the most qualified candidates are selected for the job.
ChatGPT could also be used to improve internal communication and collaboration within organizations. It could be integrated with existing communication tools, such as email and instant messaging platforms, to provide employees with quick access to information and support. It could also be used to automate routine tasks, such as scheduling meetings and sending reminders, freeing up time for employees to focus on more strategic tasks.
However, there are also some challenges that need to be addressed before ChatGPT can be fully integrated into the office technology industry. One of the biggest challenges is ensuring that ChatGPT can handle sensitive information and maintain data privacy and security. Another challenge is ensuring that ChatGPT is compatible with existing systems and processes within organizations.
Despite these challenges, the future of ChatGPT in the office technology industry looks promising. As businesses continue to look for ways to improve efficiency and productivity, AI-powered tools like ChatGPT will become increasingly important. By providing personalized support to customers, streamlining HR and recruiting processes, and improving internal communication and collaboration, ChatGPT has the potential to transform the workplace and revolutionize the way people work.