Providing Quality Copier Leasing and Sales in Lodi, CA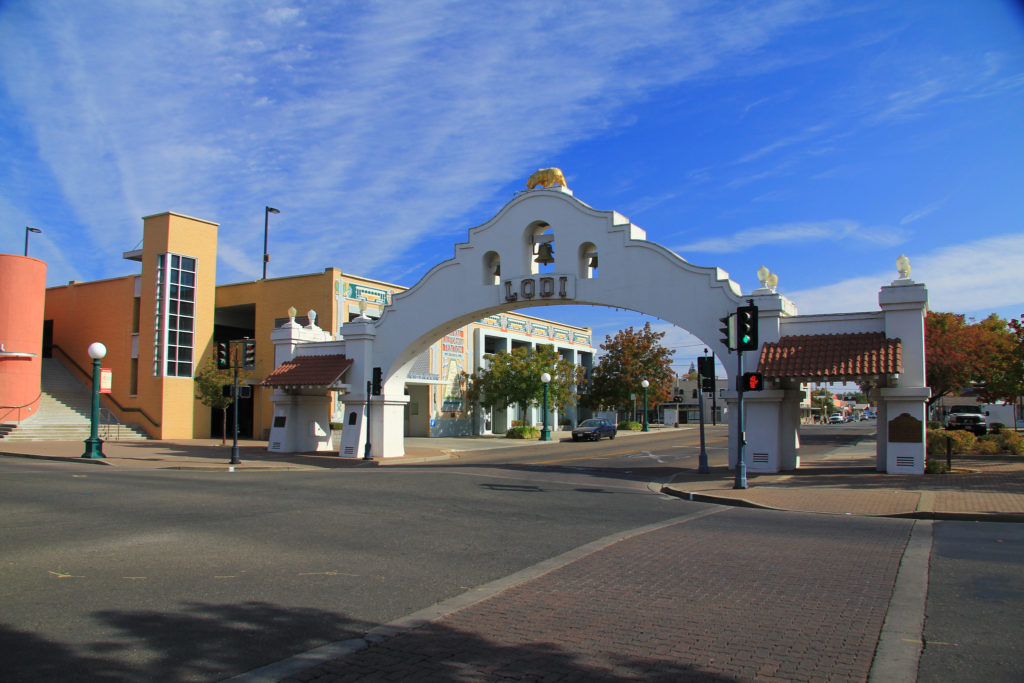 Photo credit: Michael Hicks
You're not looking for a cheap, inferior copier that's just going to break down and jam all the time. You want quality, dependability and durability in Lodi copiers. You want options like the industry's top-rated copier brand, Konica Minolta, and service and support that only a locally-owned company can provide. You want a company that has sold and serviced copiers and printers in Lodi, CA for 29 years.
BOSS Business Systems opened its doors in 1988 to service the Lodi area selling Minolta copiers. Since that time the copier industry has drastically changed: copiers have transformed into Multi-Function Printers, or MFPs, and they do far more than just make copies. With hi-tech features for all aspects of the document life cycle, our Konica Minolta and Samsung product lines have iPad-like touch screen control panels, complete with gesture-based commands, proximity sensors and more.
For Copier Leasing and Sales in Lodi, CA or color copiers for sale in Lodi, CA, we offer the right fit for your Lodi copier needs.
Unbeatable Customer Service – Servicing Lodi Copiers for 29 Years
Our service department dispatches right from our Stockton location near the Airport. As this is the backbone of our organization, we pride ourselves on providing great customer service — in fact, we strive to fix it right the first time. When you call us, you get a real person answering the phone, not a pre-recorded message. BOSS currently has hundreds of local businesses in Lodi as customers, and we are here to serve your needs. We would love to hear from you about any of your copier needs.
BOSS has serviced the Lodi area for the past 29 years, with copiers and printers installed in many of Lodi's nearly 5,000 businesses. Once they've signed up with us, clients have stayed with us for over a decade because they love our service and customer support.
Locally-Owned, Family-Operated
We pride ourselves on being the only locally-owned and family-operated copier and business equipment dealership in the Lodi area. Since we have a single location and rely on just the five counties we service for our entire business revenue, we pay extra attention to providing an exemplary customer experience and professional service in order to maintain and grow our customer base. This is why when you call our company you will get a live person answering the phone — not an automated system — and a personal experience with real staff who care enough to talk to our customers when they have problems.
BOSS Business Systems is also proud to have a particular niche in the Wine industry with our technology solutions. Supporting and servicing companies such as The Wine Group and Delicato Wine, we are very familiar with this business environment, and we stand ready to service and support your company.
We welcome you to BOSS and hope that if you are not already a customer, you will give us an opportunity to fulfill your equipment needs.