Managed Print Services
Remote printer management and monitoring of professional office printing devices, such as laser, inkjet or multifunction printers, are well-established operational practices, which allow BOSS to improve your business, increasing efficiency and profitability.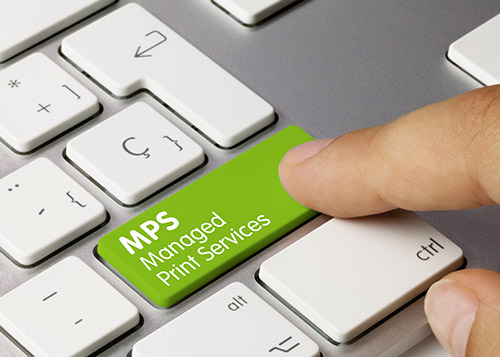 How it works
---
What is Managed Print?
Managed print services is the active management and optimization of document output devices and related business processes.  BOSS Manages Millions of pages per month through the use of its powerful MPS Monitor software.
Who is MPS Monitor?
MPS's industry-leading family of print management solutions range from simple rapid assessment to advanced, managed services offering unparalleled agnostic data collection, data integrity and back end support. Available in multiple languages, MPS Monitor solutions empower BOSS Business Systems to sustain rich customer relationships through creating exceptional value for our clients.
Where is it going?
Supply chain automation on an industrial scale means managed print solutions will undergo a massive transformation. Data driven automation and multi-party connectivity will drive enormous benefits at every level of the office imaging industry.
How can we help?
Cut costs and increase efficiency with true automation by letting your devices do the work for you.