Customer Experience
Our office technology consultants can help your business stitch together the best solutions in the industry to create an extremely positive customer experience for you customers.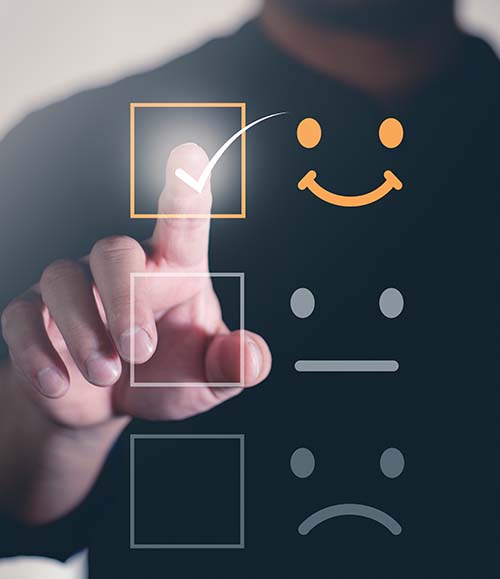 How it works
We take the noise out of choosing providers that work towards your goals to create an amazing customer experience (CX) for your hard earned customers.
---
Tell us your story
Let's chat about what you're looking to build and see if our team is a good fit for the project.
Define the scope
We'll take a look at what your business needs and what software and hardware solutions work best together from our briefcase of over 250 providers. Then we will create a truly amazing customer experience for your customers.
Support
We'll be there each step of the way to assist you in getting the support you need from the vendors you/we chose for your CX portfolio.