Customer Experience
Our office technology consultants can help your business stitch together the best solutions in the industry to create an extremely positive customer experience for you customers.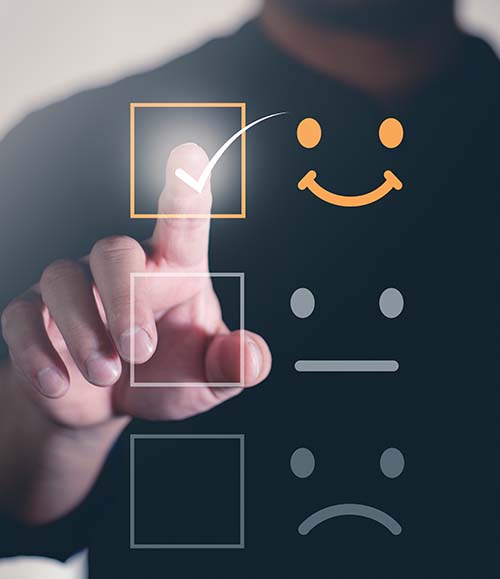 How it works
We take the noise out of choosing providers that work towards your goals to create an amazing customer experience (CX) for your hard earned customers.
---
Tell us your story
Let's chat about what you're looking to build and see if our team is a good fit for the project.
Define the scope
We'll take a look at what your business needs and what software and hardware solutions work best together from our briefcase of over 250 providers. Then we will create a truly amazing customer experience for your customers.
Support
We'll be there each step of the way to assist you in getting the support you need from the vendors you/we chose for your CX portfolio.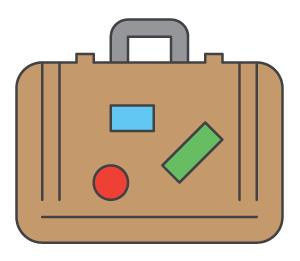 What's inside our suitcase of solutions?
With hundreds of options to choose from, our consultants take the guess work out and mitigate the risk in choosing the correct partners.
Telephones Services
We offer all of the leading brand of Unified Communications platforms including but not limited to, Ring Central, Dialpad, 8×8, Cisco Webex, Audio Codes, Zoom and many more. We also offer all of the leading Contact Center Solutions for organizations of any size.
Data Connectivity
BOSS comes to the table as a one stop shop for all of your internet service needs. From Comcast to AT&T and loads of providers in between, BOSS has you covered when you need to be connected. We even offer Fixed Wireless and 5G solutions.
Microsoft
Many of our customers utilize BOSS to optimize and support their Microsoft 365 environment. We can sell you licensing, set up and manage your Microsoft Tenant and optimize your spend with Microsoft licensing with our various optimization strategies.
Security
BOSS can provide a full host of security solutions starting with consulting by our very own Certified Information Systems Security Professional (CISSP). We tailer a full security solution to fit your business needs and address risks. We understand that security is NOT a "one size fits all" service.
Wireless/Cellular
At BOSS, we collaborate with the leading wireless carriers such as Verizon, AT&T, and T-Mobile. Our expertise lies in presenting you with comprehensive evaluations of each carrier, so you can select the ideal plan for your organization. You no longer need to interact with direct agents who frequently switch jobs as we ensure a hassle-free experience.