Remove the Complexity
With the ever evolving push to make businesses "paperless" there has also been an ever increasing need to consolidate your office technology services with a single provider. Whether you are implementing a brand new Document Management System, a fleet of copiers and printers or even rolling out new computers for your network, having a one-stop-shop is paramount in this effort.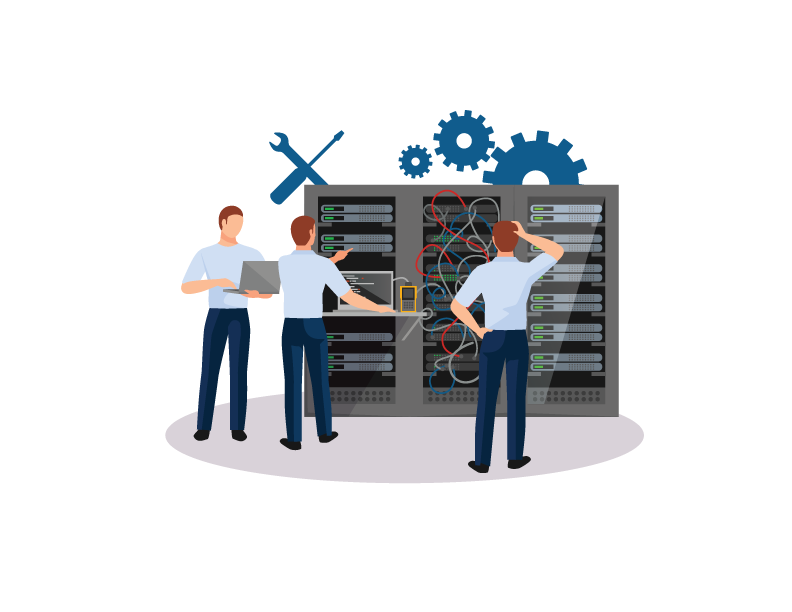 A HOST OF SERVICES FOR YOUR BUSINESS
One Responsibility
How many business have heard the age old excuses from their providers: "It must be the phone companies fault" or "you should ask your IT guy"? With our host of hardware and software solutions you can bring everything under one roof with only one company to take full responsibility for your network and the device and software on it.
Security
With BOSS Managed IT Services no stone will be left unturned. With 24/7 network monitoring and help desk we will, in most cases, have your IT related issues fixed before you even know there was a problem.
No More Meter Reads
Tired of reporting your meter reads manually? This will no longer be a problem when you are with BOSS. Through our use of PrintFleet we can see all of your printers on your network and also obtain reports when they need toner or service calls.
Document Management
How many times per day do you do something with a paper document, form or file? We print, fax, email, copy, file… and then do it all again. And when it's all said and done, what do we do with those papers and files? Some get stored for future retrieval and reference and some just get destroyed. But the fact remains that no matter what gets done, it's going to cost money. Whether it's the cost of properly shredding/destroying documents or the cost of files, cabinets and storage space, paper document handling can rapidly become a major component of any companies overhead.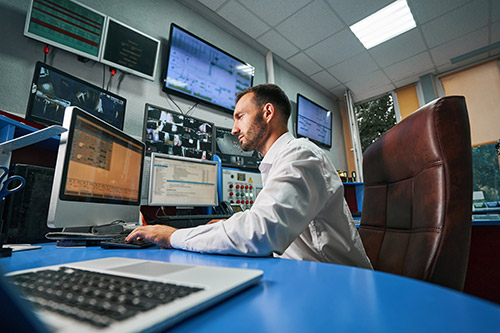 Managed IT Services
What are you going to do when computers crash at the worst possible time? With the level of complexity inherent in modern computing, it's made one thing certain in the world of information technology: something is going to go wrong. It's inevitable. But when it does, are you ready? Or are you just waiting for a disaster to happen?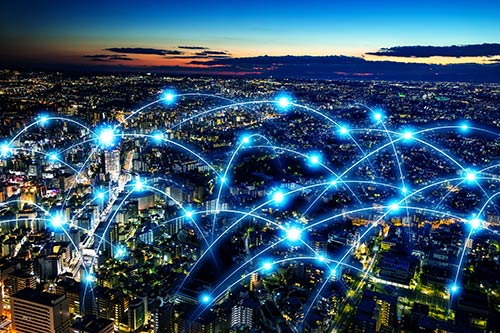 Customer Experience (CX)
Creating a positive customer experience requires the integration of communication services such as instant messaging (chat), presence, voice, mobility, audio, web & video conferencing, desktop sharing, data sharing/collaboration, call control and speech recognition with non-real-time communication services, such as unified messaging (integrated voicemail, e-mail, SMS and fax). CX is not achieved with a single product, but a set of products providing a consistent unified user interface and user experience across multiple devices.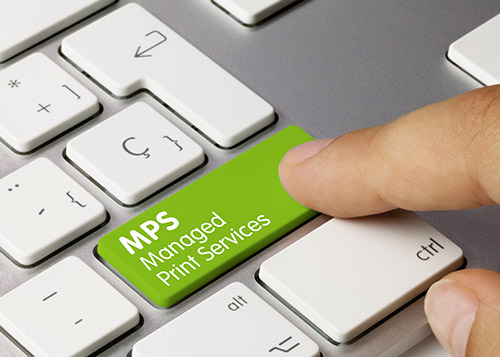 Managed Print Services
Managed print services is the active management and optimization of document output devices and related business processes. BOSS Manages Millions of pages per month through the use of its powerful MPS Monitor software.
Get a quote today.
We will conduct a complimentary needs analysis of your print environment and tailor the exact solutions for your companies needs.