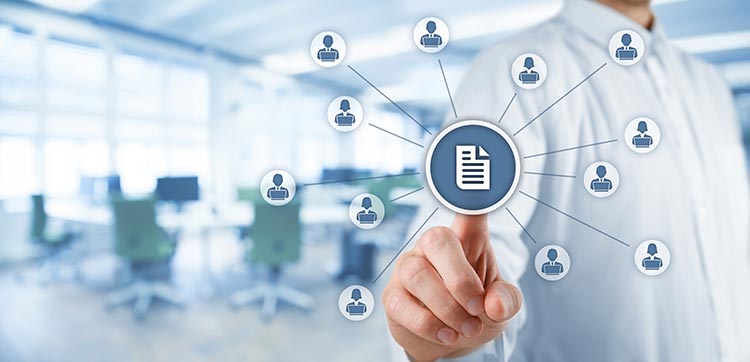 Remove the complexity
With the ever evolving push to make businesses "paperless" there has also been an ever increasing need to consolidate your office technology services with a single provider.
Whether you are implementing a brand new Document Management System, a fleet of copiers and printers or even rolling out new computers for your network, having a one-stop-shop is paramount in this effort.
One Responsibility
How many business have heard the age old excuses from their providers: "It must be the phone companies fault" or "you should ask your IT guy"? With our host of hardware and software solutions you can bring everything under one roof with only one company to take full responsibility for your network and the device and software on it.
Security
With BOSS Managed IT Services no stone will be left unturned.  With 24/7 network monitoring and help desk we will, in most cases, have your IT related issues fixed before you even know there was a problem.
No More Meter Reads
Tired of reporting your meter reads manually?  This will no longer be a problem when you are with BOSS.  Through our use of PrintFleet we can see all of your printers on your network and also obtain reports when they need toner or service calls.