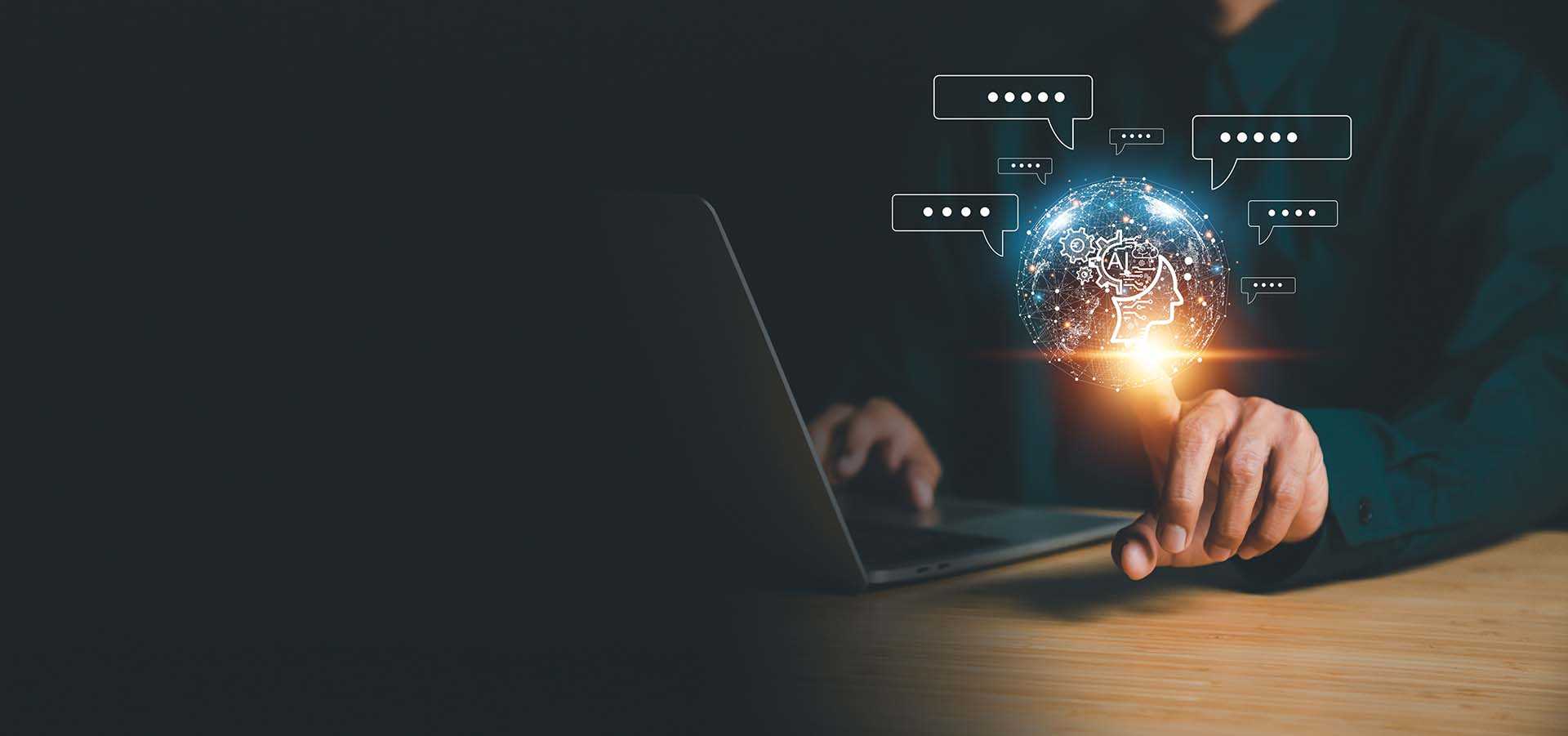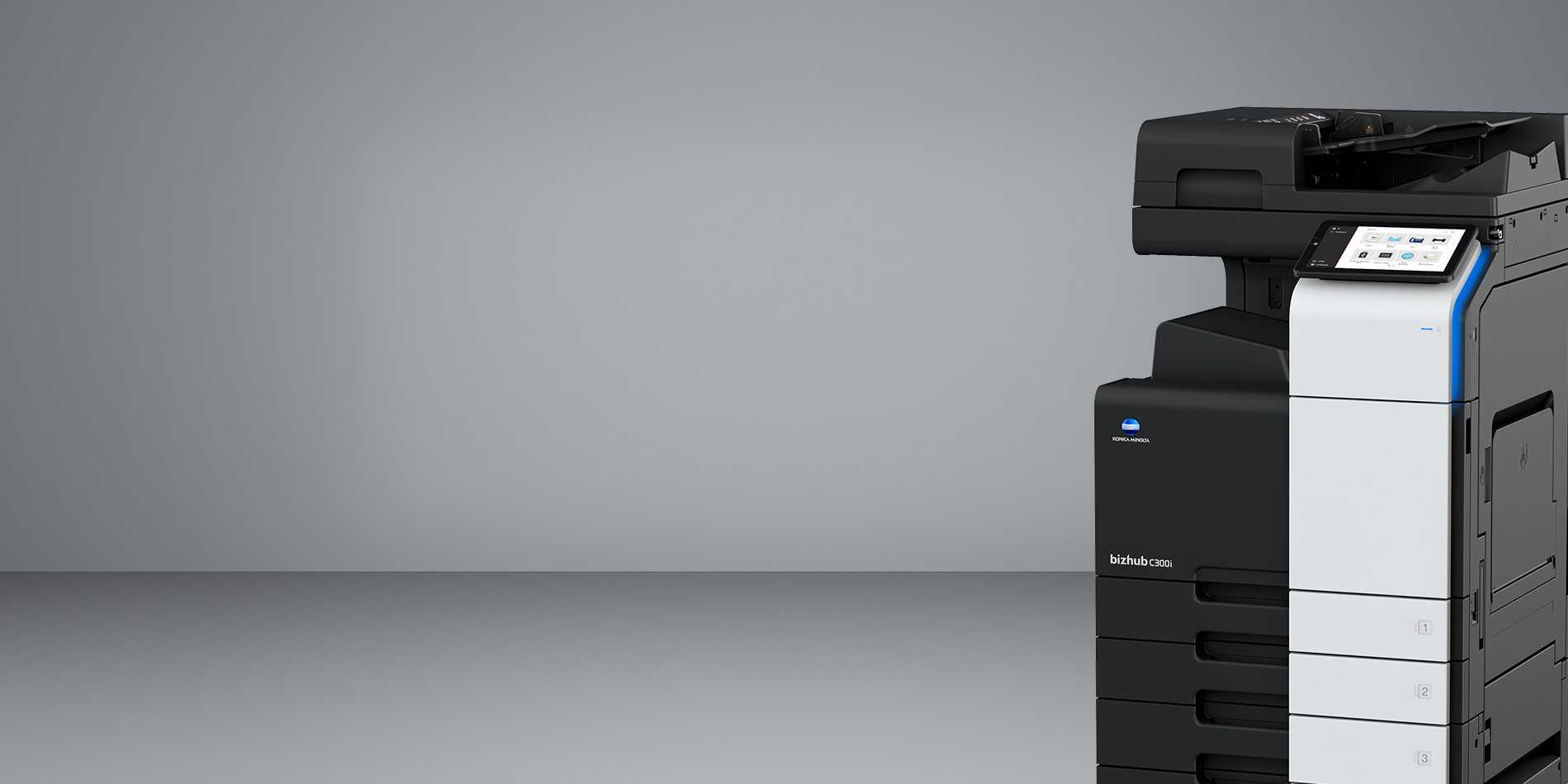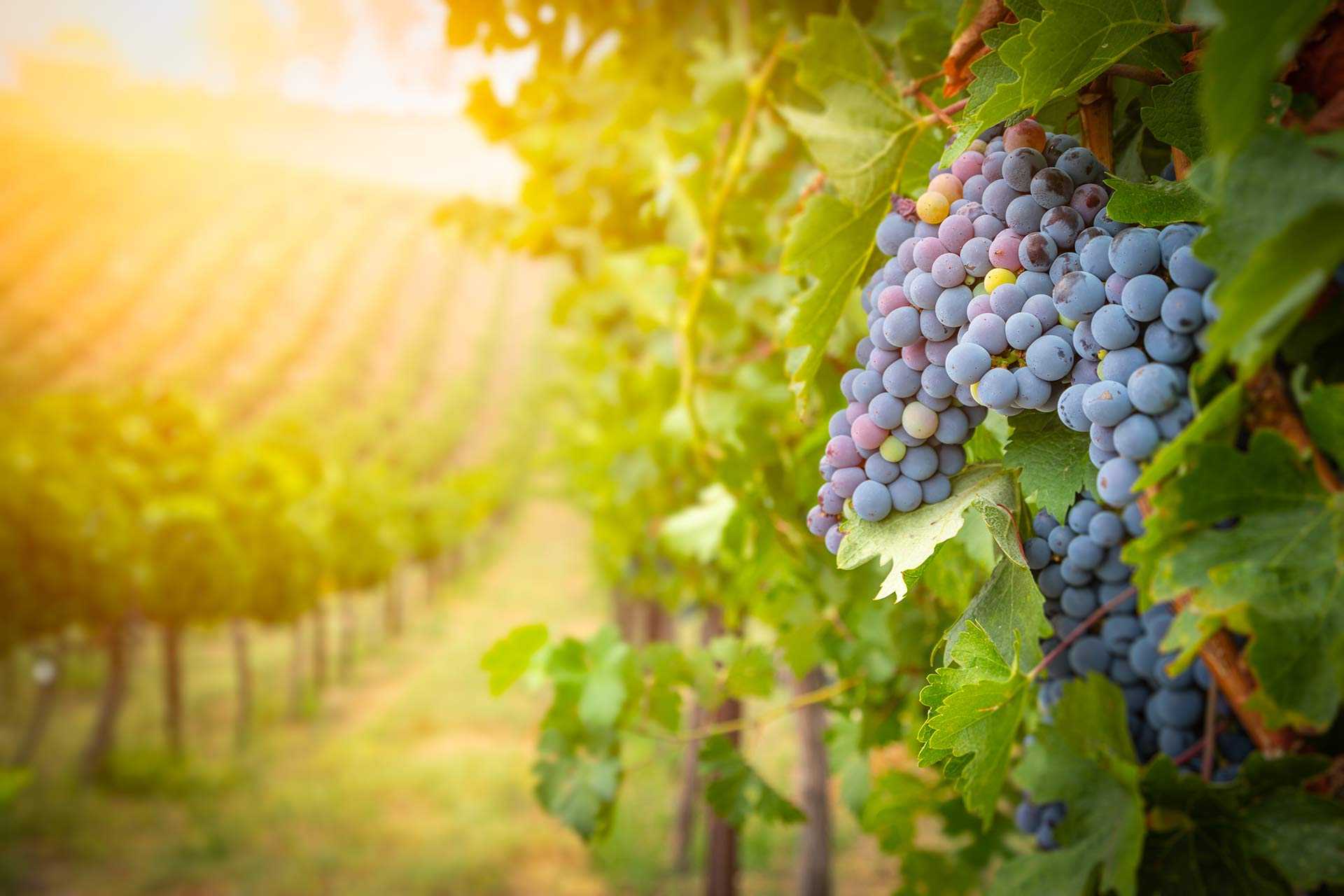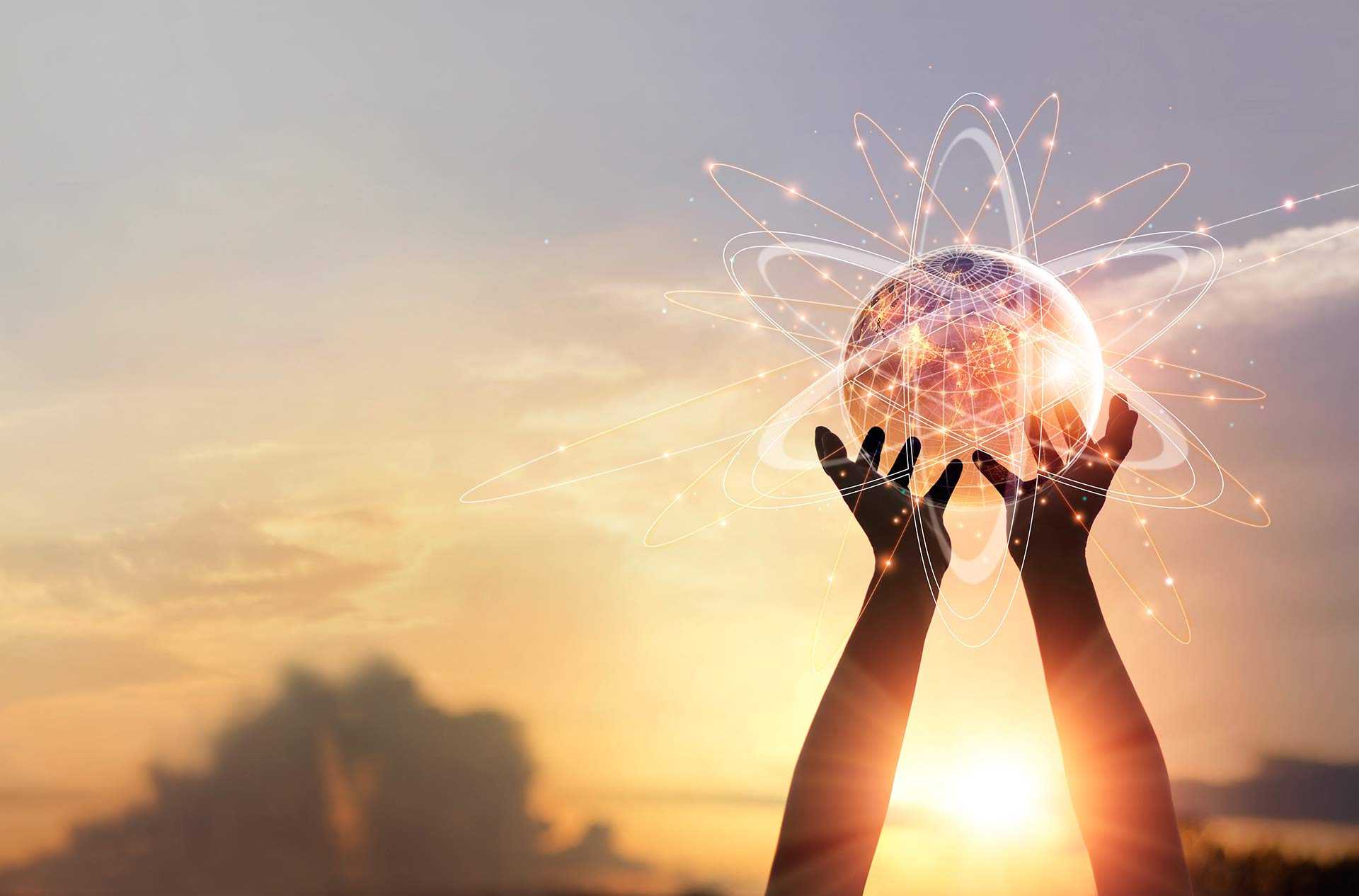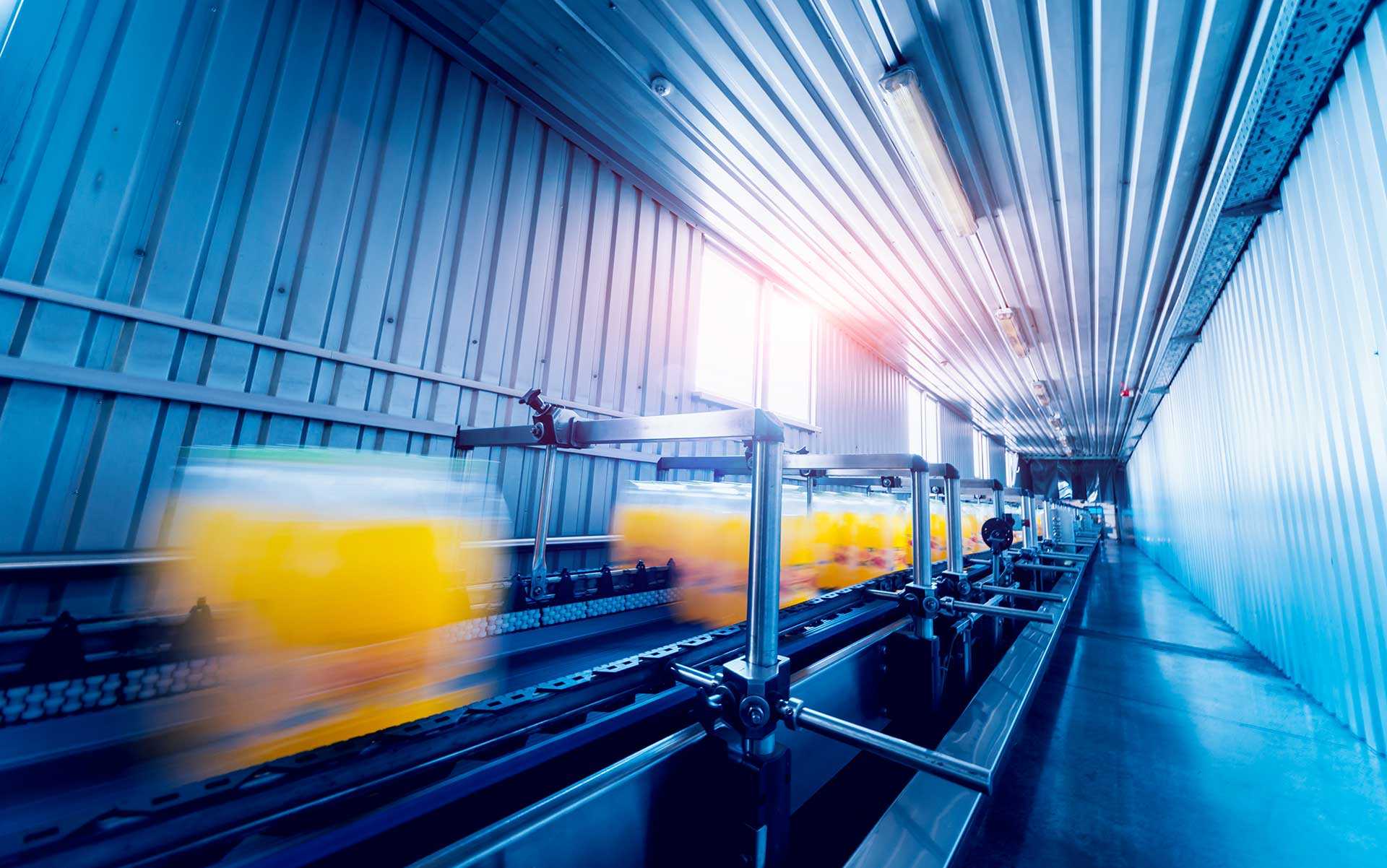 Chat AI
Take a spin and try our new Chat AI feature at the bottom right corner of your web browser. You'll see the cutting edge power of AI and be blown away by the questions it will answer about your bizhub.
Check out the all new i-series from Konica Minolta.

Bizhub i-series
Born from our desire to rethink the role of multifunctional
printers – color and monochrome – in business, our nextgeneration technology seamlessly connects your dynamic environment. Simply and securely bringing together people, places and devices to embrace the way you work. Improve communications and productivity, streamline processes, make better decisions and, ultimately, enable smarter business.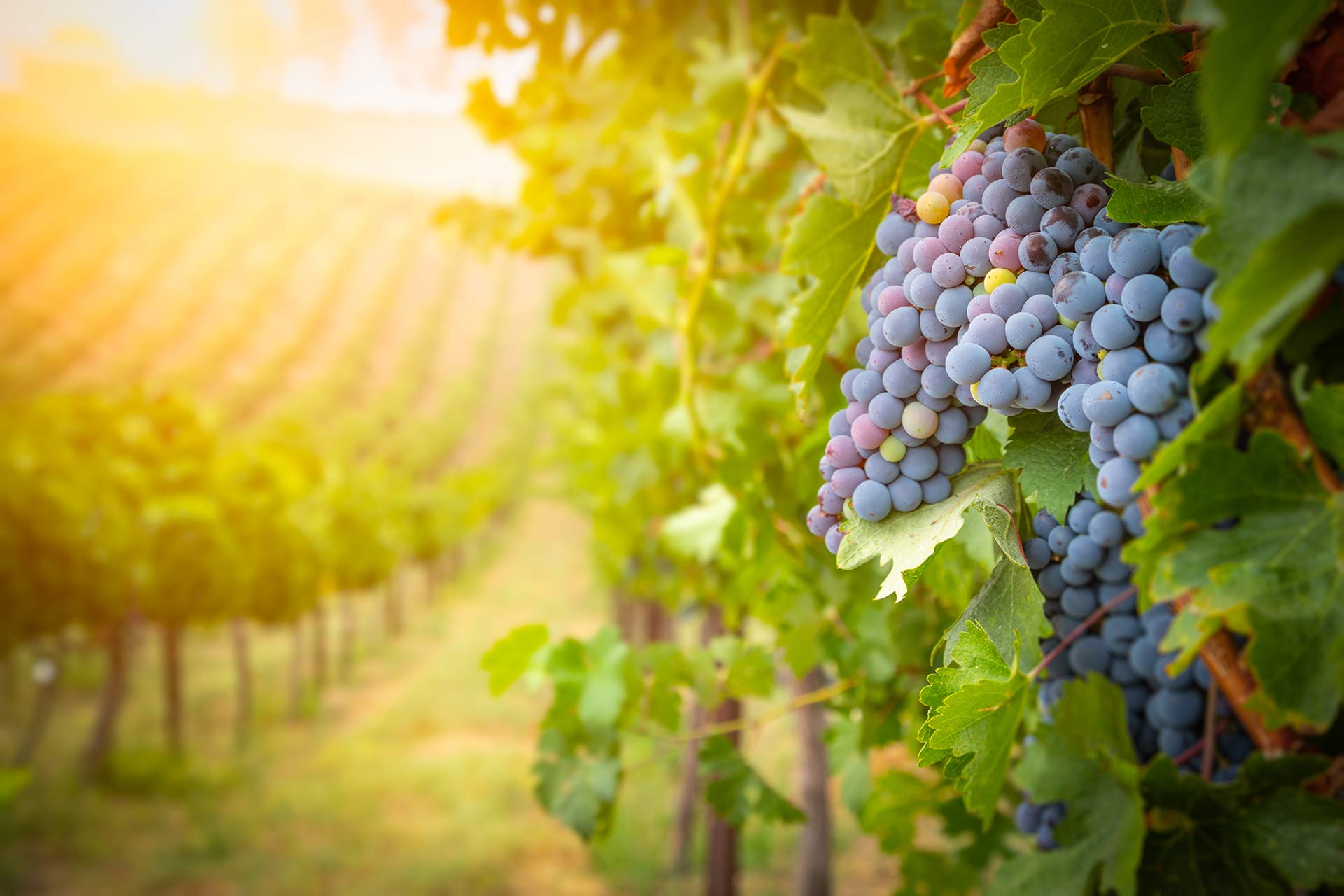 Industrial Wine
INDUSTRIAL WINE SPECIALISTS
BOSS has serviced and supported many of the top wine manufactures in the U.S. for well over 20 years. With a deep understanding of this industries needs from copiers to IT, we can offer technology solutions that cover it all.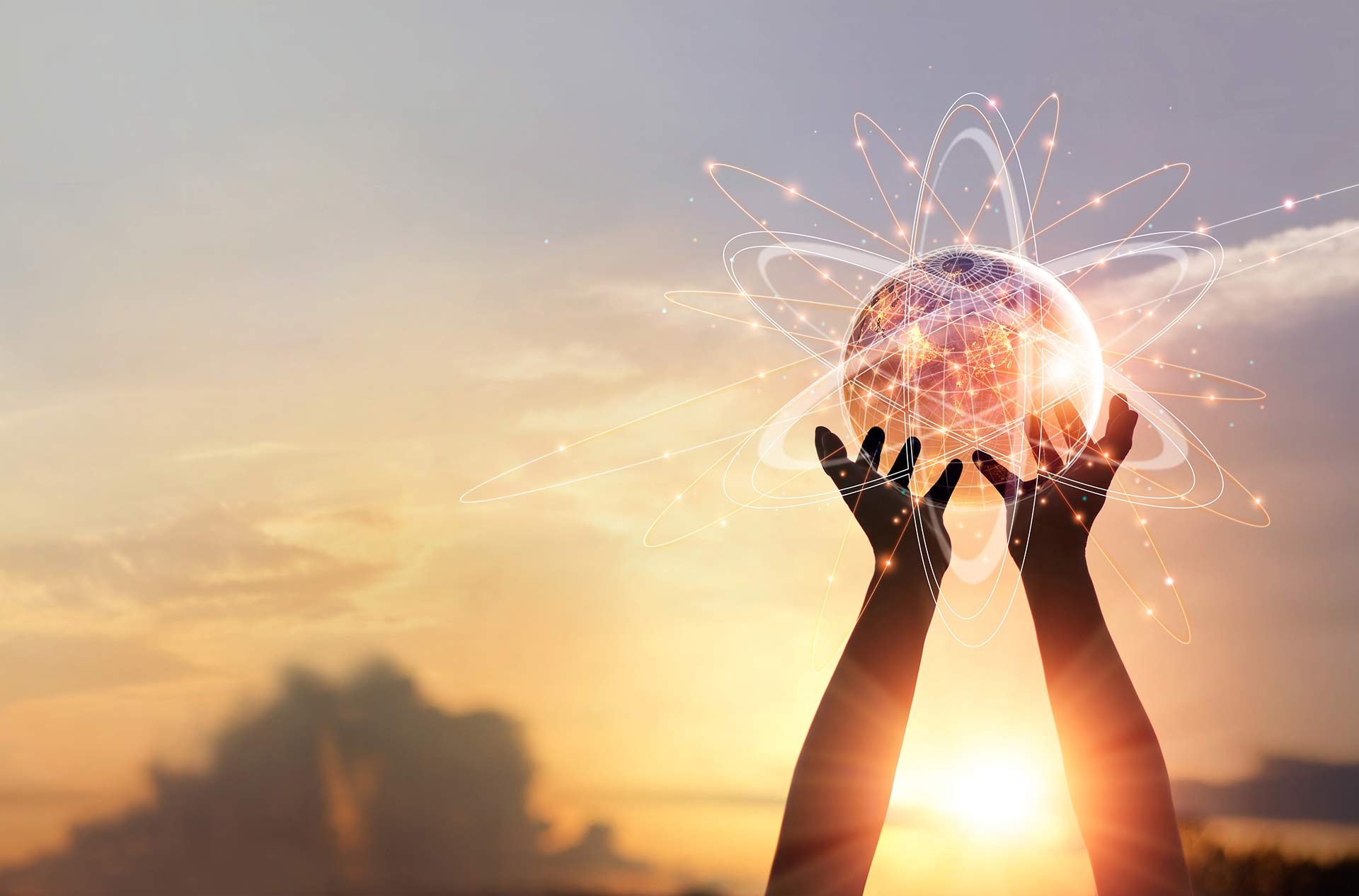 All major brands offered.

Telecom
BOSS offers custom telecom solutions to our customers. With hundreds of vendors to choose from, we can access our vast strategic alliance of wireless, ISPs, VOIP (UCASS), contact center, Office 365, data backups and more. We take the headache out of online shopping for providers and bring them to you with a turnkey solution.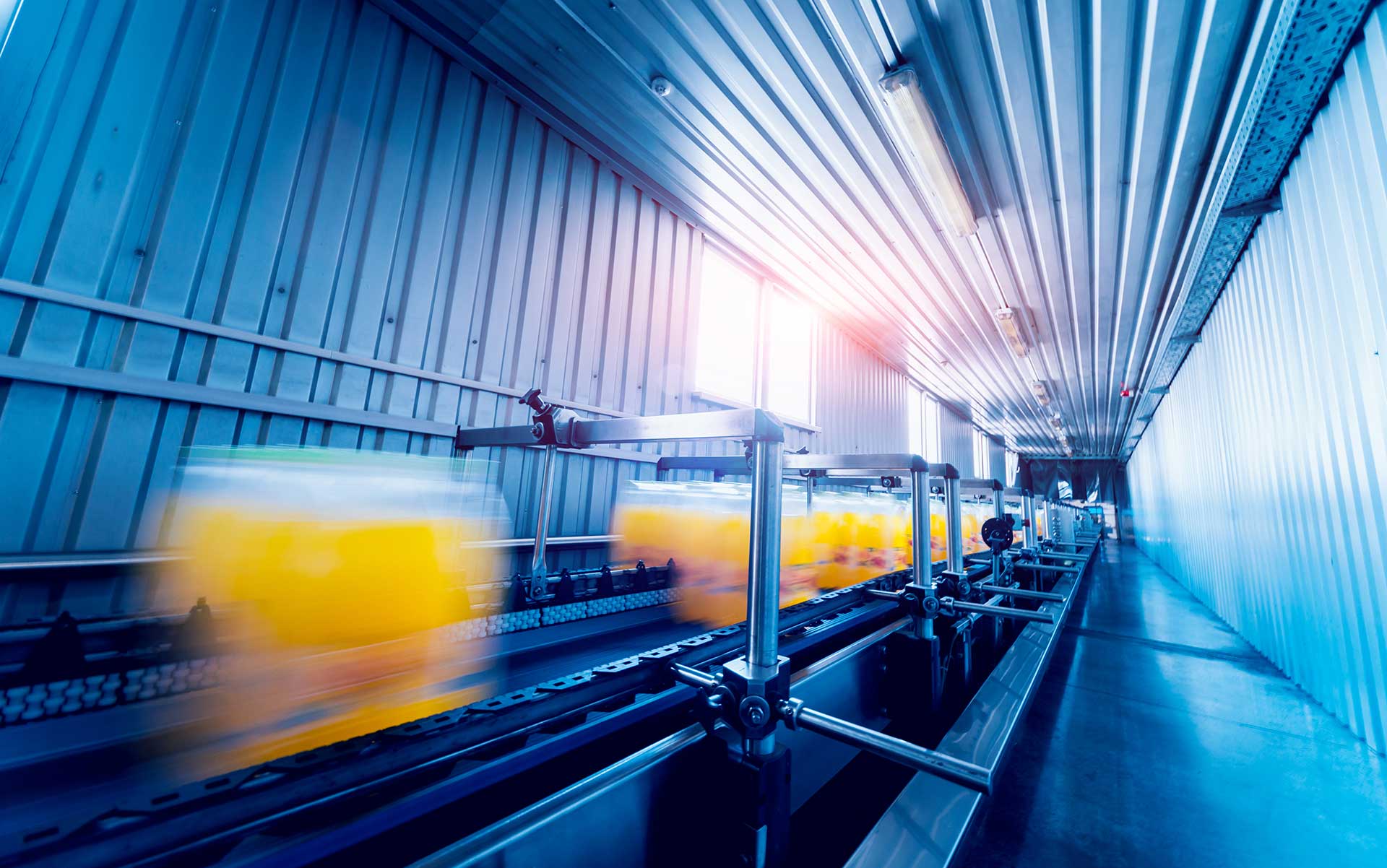 Process Automation
At BOSS we have a passion for the automation of processes. Whether that be automating a document process or scale house at a large winery, we enjoy the excitement and challenges this presents.
OFFICE TECHNOLOGY SOLUTIONS
BOSS offers a large host of office technology solutions. We supply many of our customers with some of the solutions listed below and more.

Copiers & Printers
BOSS Offers the latest copy machine technology from Konica Minolta.

Managed Print Services
Let BOSS take full responsibility for your printing environment in your office.

IT Services
24/7 Help Desk, on-site & remote support. Managed IT support from a local company.

Customer Experience
BOSS offers a full host of wired, wireless & Cloud solutions to create customer experience.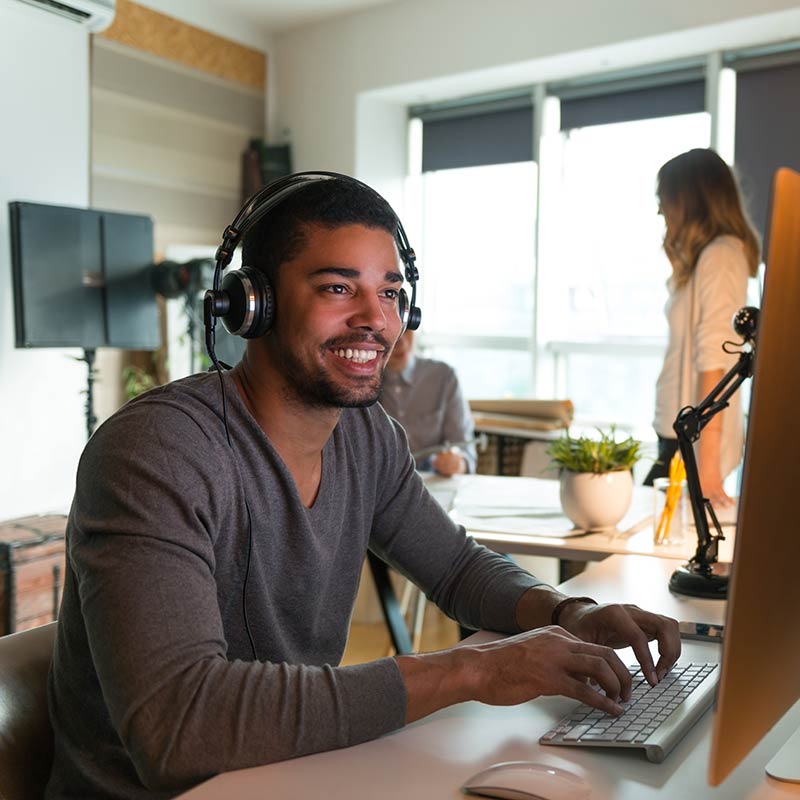 WE MAKE WORK EASIER
In business for 30 years, we are professionals in selling and servicing Konica Minolta copiers and printers as well as a full host of Document Management solutions, Managed Print Solutions and Managed IT to the San Joaquin, Stanislaus and surrounding counties.
Life is easier whenever you surround yourself with individuals who truly care about all aspects of your well-being. BOSS sees your business success reflected in us: in our actions, in our solutions, in our results. We want you to see us as the business partner you've always wanted.
Choosing the right copy machine technology solutions for your office is a huge decision. You need all the facts in order to make an informed decision. We have extensive information on all our products to help you with the research process. Once you join the BOSS family, we'll be there every step of the way — from support to resources and education. We don't disappear after our products are installed. We'll help your business run more smoothly and efficiently.
So if you're looking for a partner who can implement seamless, smart solutions for your business, then consider adding us to your team. With a vast array of copy machines — we can bring plenty of knowledge to you and your staff in one package. Imagine the burdens that we can lift form your shoulders when we join your team.