Industrial Zebra Printers
The full line of industrial Zebra Printers are ready for the harshest environments and 24/7 productivity with the reliability you have come to expect from Zebra.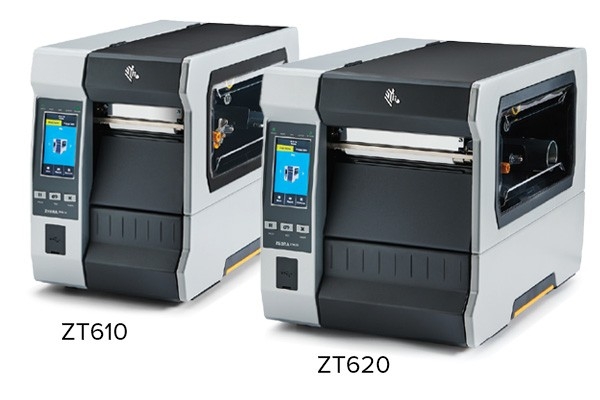 A leap forward in industrial thermal printing
If you're looking for Zebra Printers in the Central Valley, look no further than BOSS Business Systems. As a leading provider of office technology solutions in the Central Valley, we offer a wide range of Zebra printers to meet the unique needs of your business or manufacturing company.
Our team of experienced professionals can help you choose the right Zebra printer for your business, whether you need a compact desktop model for personal use or a high-volume industrial printer for your production line. We offer a wide range of Zebra printer models, including thermal and thermal transfer options, to meet the specific needs of your business.
Once you've chosen your Zebra printer, our team will provide expert installation and setup services to ensure that your new printer is up and running quickly and efficiently. And with our comprehensive maintenance and support services, you can count on us to keep your Zebra printer in top working condition for years to come.
At BOSS Business Systems, we're committed to providing our Central Valley clients with the best office technology solutions on the market. With our wide selection of Zebra printers, we're confident that we have the perfect solution for your business. Contact us today to learn more about how we can help you take your business to the next level.