Affordable Digital label and packaging systems specialists for the San Joaquin Valley.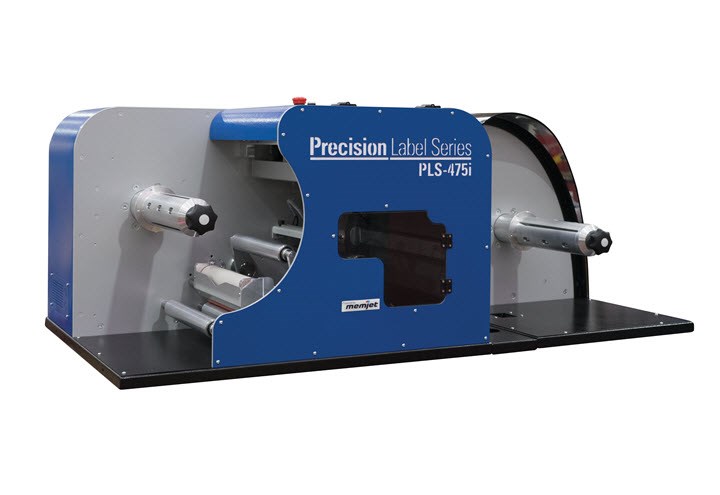 Prime labels can be produced on a variety of substrates, including pre die-cut labels, inkjet coated face stocks, paper, synthetics, adhesive backed, foils and more. Software is included with step-by-step instructions to guide you through setup and production.
What can you print with the PLS-475i? Food and beverage labels, healthcare and pharmaceutical labels, chemicals, corporate promotional items, parking permits, team and school spirit materials – you name it, you can print it.
Let your imagination run wild!
Pair the PLS-475i with the PLS-2112F to die-cut your labels to any custom shape you can imagine. Your competition's labels will look so….square.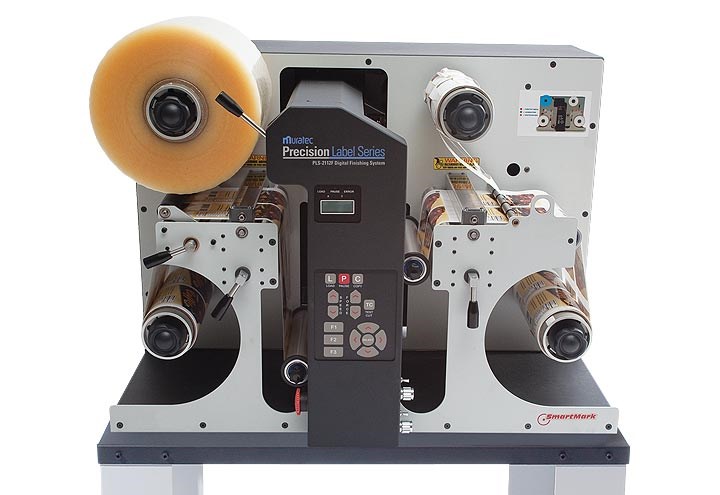 Sure, you can produce exceptional 3″ x 5″ labels on plain matte stock; but imagine creating true on-the-shelf visual separation with Muratec's PLS-2112F die-cutter.
By adding Muratec's PLS-2112F digital finishing system, the label design possibilities seem almost endless. Give your packaging unique shapes, styles and sizes, increasing overall value and prestige in the consumer's mind.
Contact Us Today for Samples